Explore Our Server Products
VpsCity provide technologies and solutions which are automatic, flexible and accessible wherever you are. Whether you are an IT manager, developer or entrepreneur, choose the server which best fits your requirements.
Let Us Help To Grow Your Business!
Talk To Our Experts Today
Chat Now!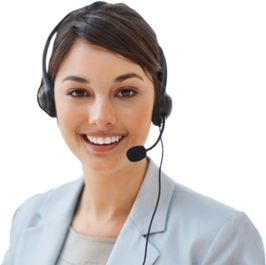 Server Management Made Easy
The following additional features are included with our any server and can be accessed from within our client portal.