Host Your Database With Industry Leading Services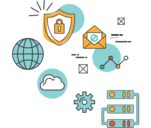 Configuration
---
VpsCity professional DBAs are adept at designing and maintaining a configuration such as RAID levels, file layout, and volume prerequisites for your current and future performance needs.

Installation
---
Our experts handle the entire installation process and manage the environment on which the databases run to ensure continued peak-performance.

DB Administrators
---
Our highly qualified DBA's create exceptional database hosting platforms that provide scalability, availability, optimal performance along with swift business operations.
Our Cloud Database Hosting Plans
Currently we are not providing this service anymore. Please contact us for further enquiry.
Not Sure Which Plan To Choose?
Our Team Are Here To Help.
Chat Now!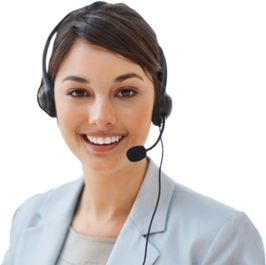 More Information
MySql Server
MySQL is the world's most popular open source database. Whether you are a fast growing start-up, technology ISV or large enterprise, MySQL can cost-effectively help you deliver high performance, scalable database applications.
MySQL hosting plans come with PHPMyAdmin web access, as well as standard mySQL command line interface access.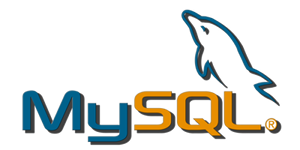 Postgres SQL
PostgreSQL is a powerful, open source object-relational database system. It has many years of active development and a proven architecture that has earned it a strong reputation for reliability, data integrity, and correctness.
PostgreSQL plans support access by way of tools such as PG Admin, PG Access and more.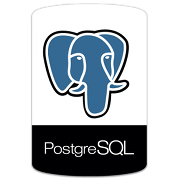 The benefits of Database Hosting
A database server is an intriguing piece of software as it has the ability to store tons of information. Unlike the average web server application, this type of server stores information in tables, which consists of columns and rows. Through the use of a database, users can get the information they need in a matter of minutes.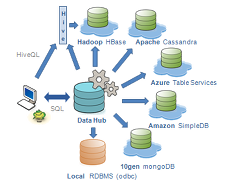 Downside of Database Hosting
Similar to the software application side of a dedicated server, a database server calls for heavy administration. For this reason, it may be a good idea to go with a managed service if you lack the experience this type of hosting requires. A managed service will get you a package where the hosting provider handles some or even all of the database server administration on your behalf.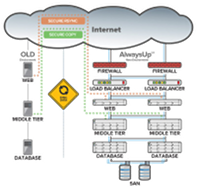 Do you really need Database Hosting?
While there are tremendous benefits involved, database hosting is not made for everyone. For example, if you simply have a need to run a small online business with shopping carts and other e-commerce features, you can probably get by with a normal web hosting package that provides you with access to multiple databases opposed to the entire server. A managed service will get you a package where the hosting provider handles some or even all of the database server administration on your behalf.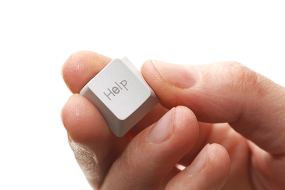 Frequently Asked Questions
What is Database hosting?
In most cases a database host is a specific kind of dedicated server, which is going to be used to run a database intensive application. The server can either be just for the database itself or it could also run the web site too, it really depends on how much system resources will be needed by the database. A system setup to run intense database applications will have a significant amount more RAM than a regular server. For example, if you are looking at a regular web-hosting server and you think 512 Megs will be enough then you would probably be looking at between 1 Gig to 2 Gigs for a database server.
Does my E-commerce site need a database host?
Chances are you do not need a database host for your E-commerce site, you probably just need a web-hosting package/plan that gives you access to a database. The difference here between a database host and having access to a database is significant. When doing database hosting the database is the most important part of the entire application and is where all the processing is done.
Do you require "Forced Advertising" on my website?
No, we do not require any forced advertising on your website. Once you sign up for an account, you have complete control over content and information contained in your website. As long as you stay within our Acceptable Usage Policy, you can display anything you like.
Who needs a database host?
Anyone who is using a database intensive program like a CRM, ERP, or a custom made application should look into a database host because they have more memory, which will increase the speed and reliability of the application.
Why use a database server?
A database server is just a specific kind of dedicated server. So if a database server fits your needs it is something you should look into.
Can I monitor my disk space and bandwidth usage?
Yes. You may monitor disk space and bandwidth usage from within your cPanel control panel.